DOES ANY OF THIS SOUND FAMILIAR?
I know what you're thinking – all work and no play makes Jack a dull boy. That's not strictly true, many of us love our jobs, but if you're a sole trader or running your small business single-handedly, it's so easy to get swamped in the day-to-day stuff and lose sight of the bigger picture you had in mind.

Perhaps you want to focus on growing your business, expand into other areas, or your ultimate goal is purely a better work-life balance on your own terms. This is where ADMIN ALLY comes in…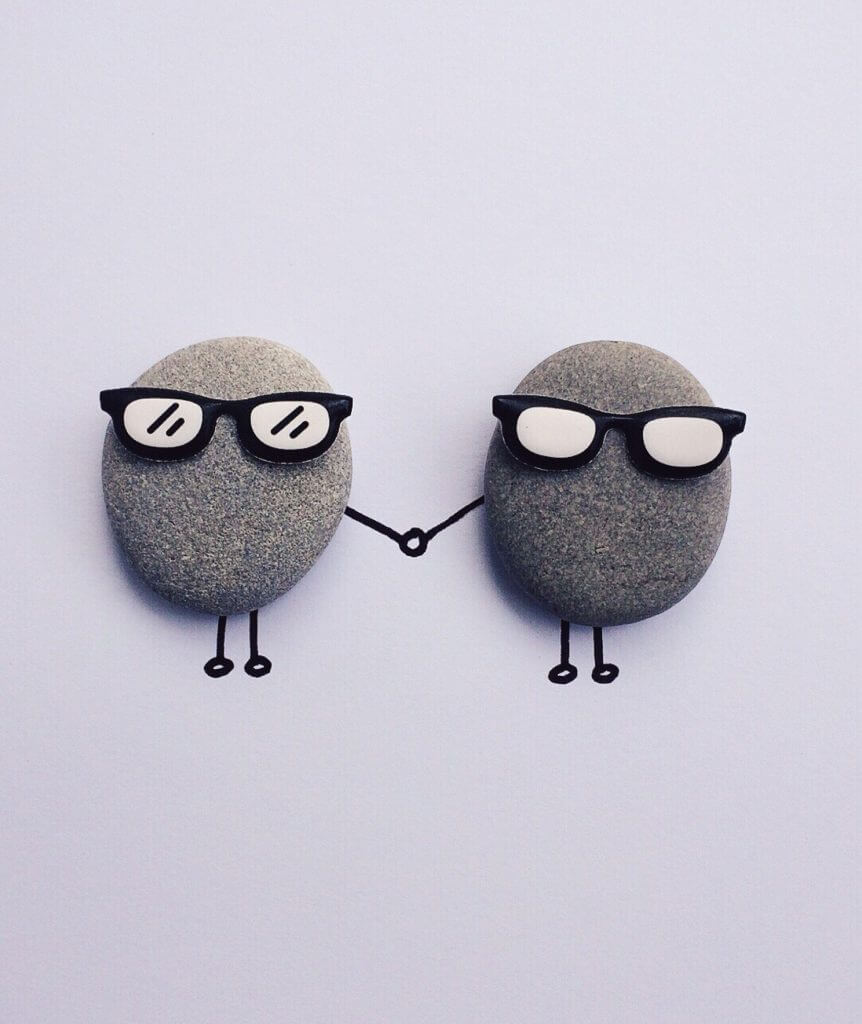 In a nutshell, ADMIN ALLY is little ol' me, Rachel Piper – office geek, webmaster and tech guru extraordinaire. In other words, I'm here to make your workload a lot lighter!
I offer flexible and affordable virtual administration, web and technical support services on a pay-as-you-go basis, so if you're self-employed, a small business or start-up company needing an extra pair of hands on occasion, I'm your girl.
Based in the sunny seaside resort of Eastbourne, East Sussex, I have over 10 years experience in a wide range of administrative and customer-related tasks over various industries, backed by an office management, accounts and information technology background.
I'm a highly-organised and resourceful problem solver. I work hard, I'm dedicated and reliable, and most importantly I care about doing a good job for those in need of my expertise. 
So what are you waiting for? Contact me today and find out how my transferable skills can help your business thrive and give you a much deserved breather!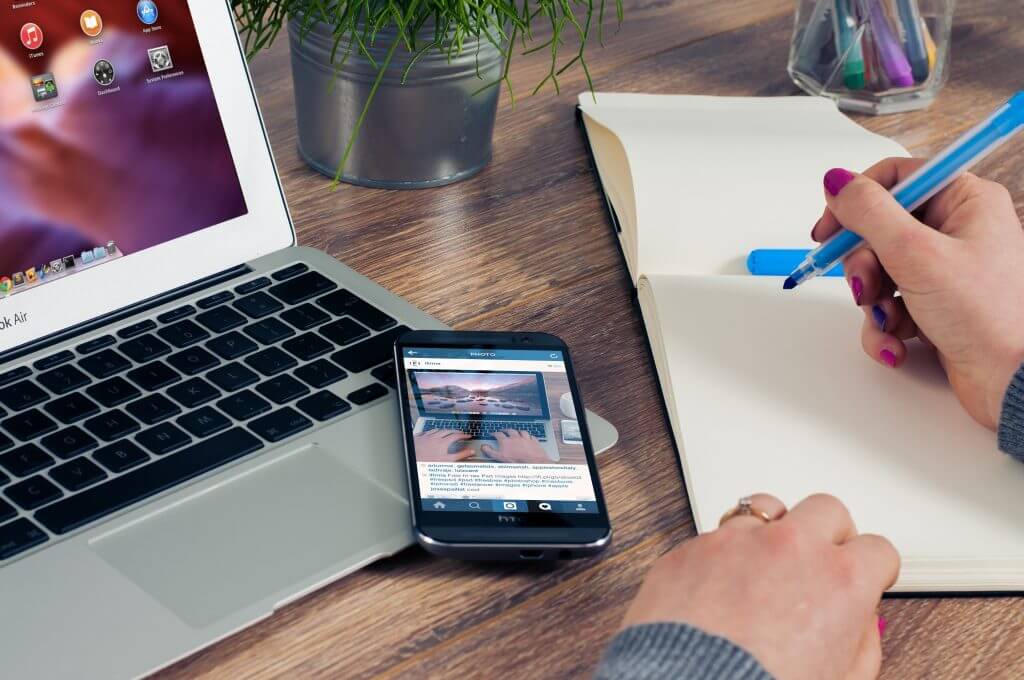 Your inbox is full. Your diary is a mess. The phone hasn't stopped ringing. Quotes are late. Invoices need chasing. Organisation is my speciality…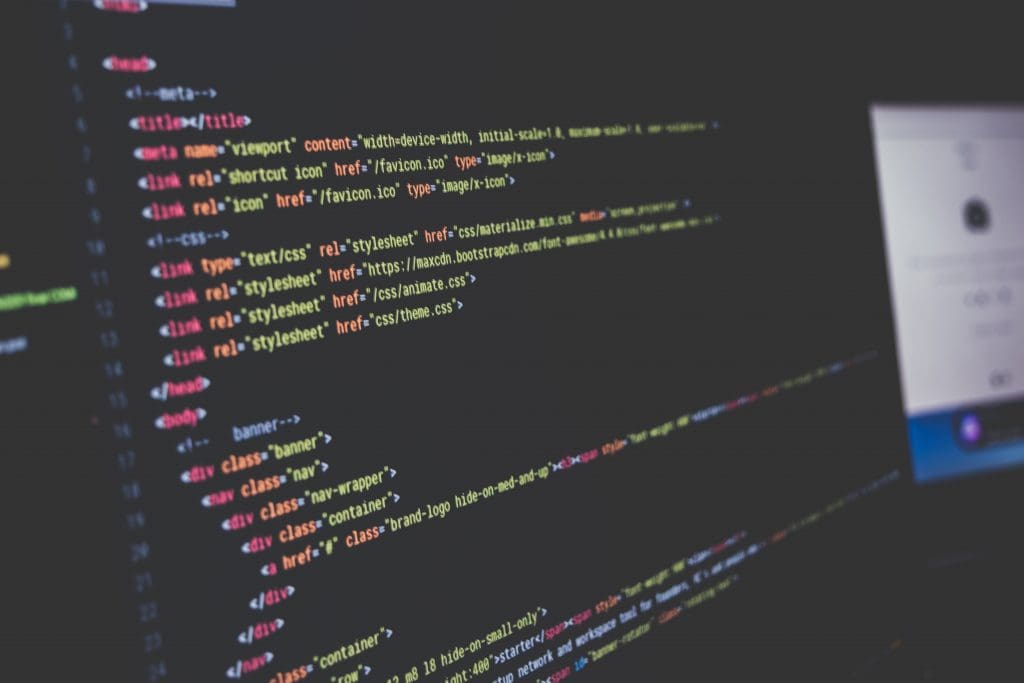 Is your website stuck in the dark ages? Perhaps your social media pages could do with an overhaul? Let's have a much needed re-brand shall we…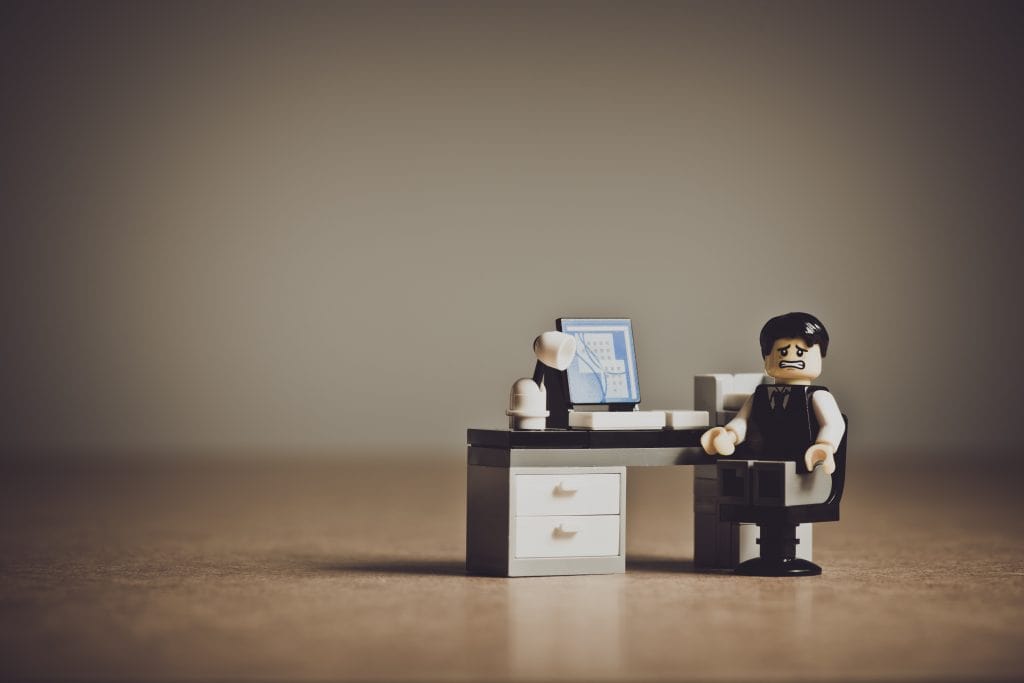 Are you just about ready to throw your computer out of the window? Does the word 'printer' fill you with dread? Hold fire, I just might be able to help…
ALLEVIATE PRESSURE AND INCREASE PRODUCTIVITY
Let me take care of your essential but time-consuming tasks, so you can concentrate on generating more clients and reaching your core business targets.
BESPOKE SUPPORT
Every business is different, with its own unique requisites. I can offer a fully tailored support package based on your requirements, which can be customised as and when needs change.
SAVE MONEY WITH FLEXIBLE HOURS
Whether it's a handful of hours here and there, a day per week or a set amount of hours per month on a regular basis, you are in control and only pay for what you use. For a small business, it's the more cost-effective solution in comparison to hiring a permanent member of staff and the overheads involved in such.
TEMPORARY STAFF COVER
Do you have an employee with booked annual leave coming up? Perhaps someone is off sick and you're worried the workload will fall behind? Avoid unnecessary stress by dropping me a line, I've got you covered.
PROFESSIONAL ASSURANCE
I am registered with the ICO, complying with current GDPR laws. I hold professional indemnity insurance with PolicyBee LLP. Lastly, I am a proud member of the Society of Virtual Assistants, keeping up to date with the latest news and recommended practises for remote workers, all for the benefit of my clients.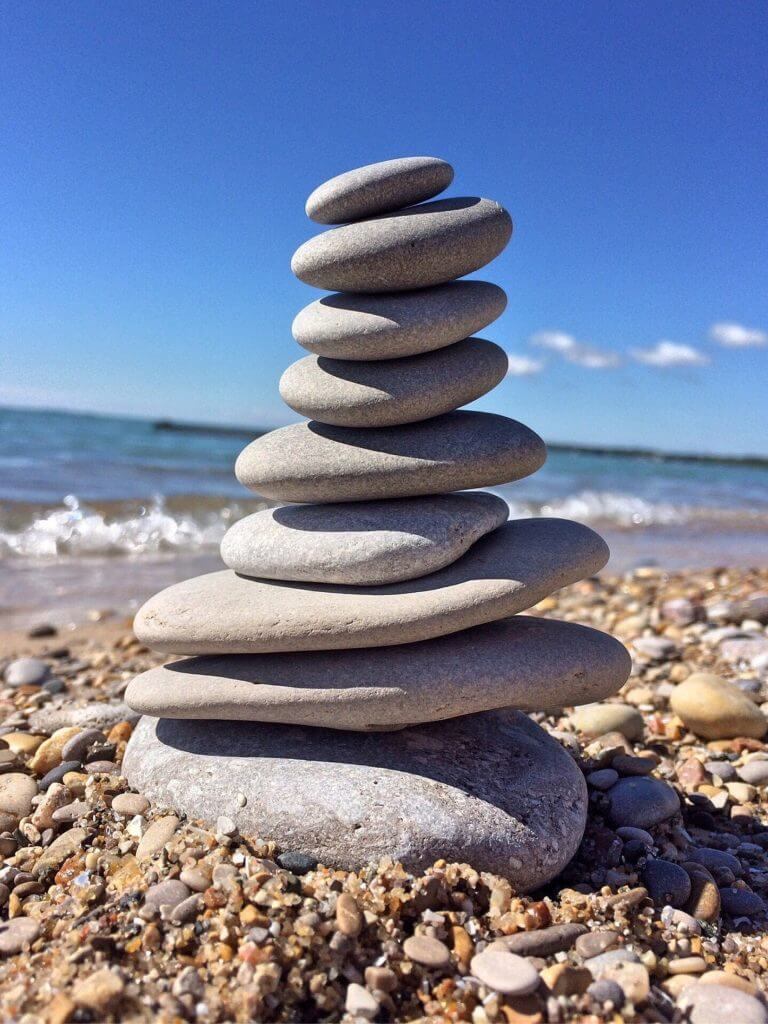 "Rachel has provided Mediabite Group with numerous services since the company formed in early 2017. Her skillset has proved invaluable to our operation in its infancy and continues to offer critical solutions across all forms of website and hosting affairs to this day. I couldn't recommend Rachel enough. She conducts herself in an entirely professional manner and I have no issue in directing her to communicate with our customer base directly in order to resolve issues."
"Rachel worked on a bespoke website for us. Rachel was professional, very helpful and is clearly very talented in the field of web design. The standard of Rachel's work and the end product was extremely high-end. Importantly, the website had the design and feel that we wanted to promote our product perfectly. Timescales were agreed and the final product was professionally delivered on target. Overall, a 10/10 experience. I would definitely work with Rachel again and I highly recommend her work."
"Rachel has been helping our business with administration and IT support for the last couple of years. I got to the stage that I was spending so much time working 'in' it (my business), that I had no time to work 'on' it. Rachel's invaluable knowledge and fastidious work ethic really allowed me to push my business ideas forward and concentrate on the things that I hadn't had the time to do otherwise. As a self-employed, small business owner, having such a capable and trustworthy individual to help with such a wide range of tasks has been a game changer and I couldn't recommend her services highly enough."
"Could not be without you! So organised, calm, proactive and professional. THANK YOU for all you do for me."
HELLO, IS IT ME YOU'RE LOOKING FOR? FIND OUT NOW